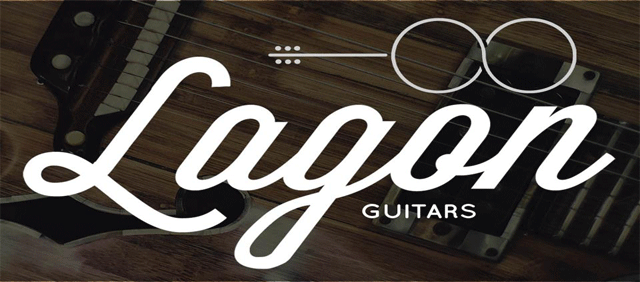 AGUSTIN LAGON
Agustin Lagon's story begins with an uncanny mix of a passion for music and for the sciences. In 1986, Agustin Lagon started making his own guitars – experimenting with different kinds of materials for the body, the fret-board, and even each individual fret. Over the years, his craft was perfected, and the product of the decades of science and precision is what you see today: a masterpiece.
In the late 90s, Lagon was featured in National Geographic and in Discovery Channel as a master fretter and a luthier of bamboo guitars.
THE GUITAR
Each piece is hand-made with great attention to detail and great emphasis on overall lifespan and sound precision. Made with mosaic of seasoned woods, Lagon guitars have higher tolerance to weather variations and vibration/expansion damage to increase longevity. Two-piece body with no internal cross-support ensures a fuller, more robust sound, and interior and exterior poly-urethane coating prevents moisture damage.
THE FRET BOARD
Each fretboard of a Lagon guitar is decorated with mother-of-pearl designs unique to each guitar. The pyramid-fretting gives more precise toning; made with stainless steel for higher resistance against wear and tear. Guitar neck width and length can also be tailor-fit for grip and reach of the owner.
THE LEGACY
Agustin Lagon's work is a constant reminder of the excellence and skill that Ilonggo artists embody. Beyond anything, Lagon Guitars are a heritage that Iloilo can be proud of and should work at it's best to preserve.